New research on jobs and positions from Harvard Business School faculty on issues including job design, staff learning and outsourcing.
Page 1 of 30 Results →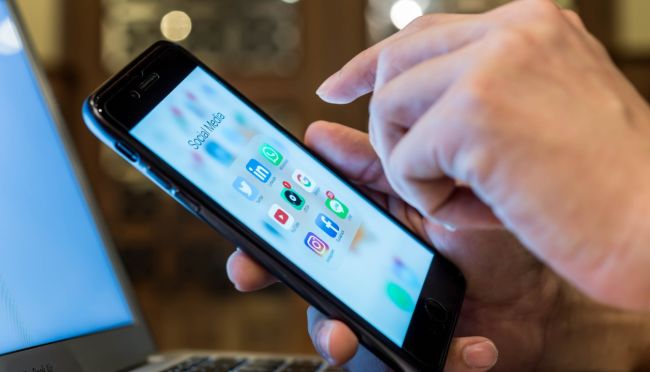 by Michael Blanding
Debating whether to connect on LinkedIn with that more senior executive you met at that conference? You should, says new research about professional networks by Iavor Bojinov and colleagues. That person just might help you land your next job.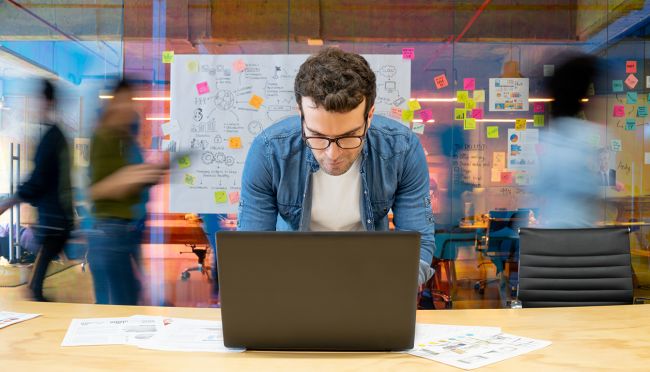 by Rachel Layne
Attracting high-quality talent is a challenge for any young firm. Shai Bernstein says startups get a reputation boost and draw more job applicants when they're backed by well-known venture capital investors.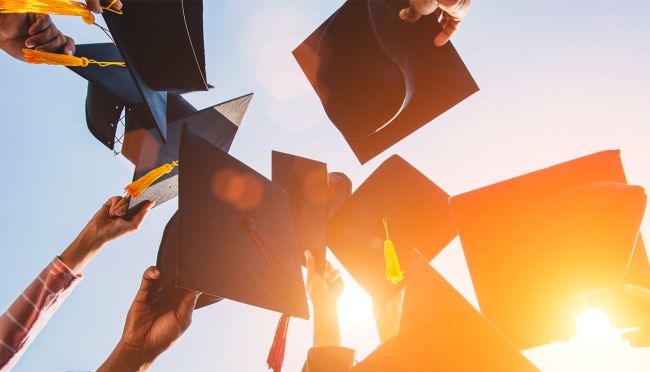 by Carolyn DiPaolo
The pandemic roiled education and the economy, but it doesn't have to derail a new graduate's career. In The Unspoken Rules, Gorick Ng offers advice to help job seekers find the right path. Open for comment; 1 Comment posted.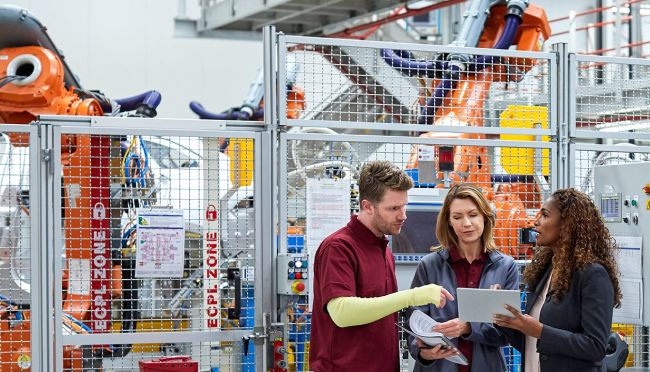 by Rachel Layne
Marco Tabellini and colleagues investigate where workers go after losing their jobs to automation and Chinese imports. Open for comment; 3 Comments posted.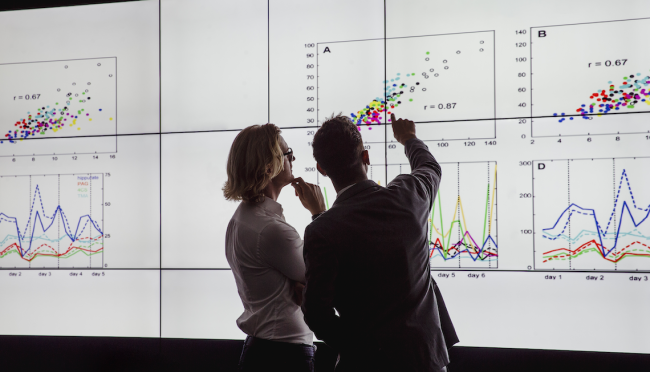 by Roberta Holland
Amazon has more economists on staff than any university economics department, and technology firms are snapping them up the minute they graduate, says Michael Luca. Why? Call it the economics of digitization. Open for comment; 0 Comments posted.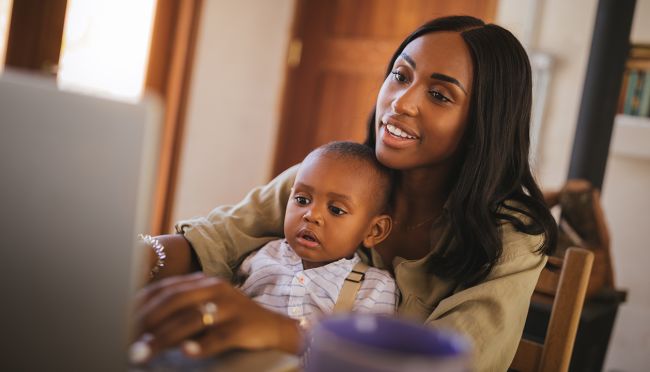 by Dina Gerdeman
In earlier research, Kathleen McGinn and colleagues discovered that adult kids of working moms are high achievers at work. Now it turns out they are happy, too. Open for comment; 91 Comments posted.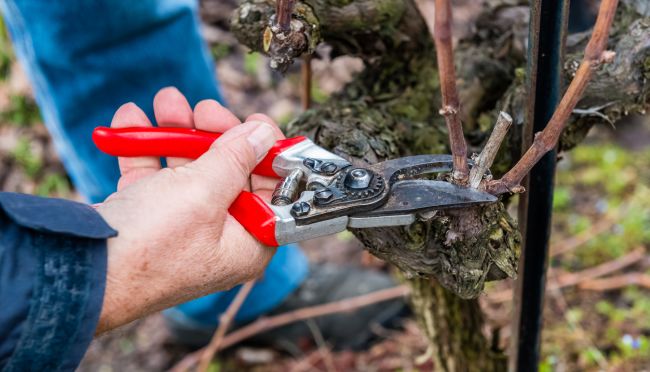 by Rachel Layne
When times are tight, companies usually respond with employee layoffs. But what if they held on to workers and cut their salaries instead? New research by Christopher Stanton and colleagues has the answer. Open for comment; 23 Comments posted.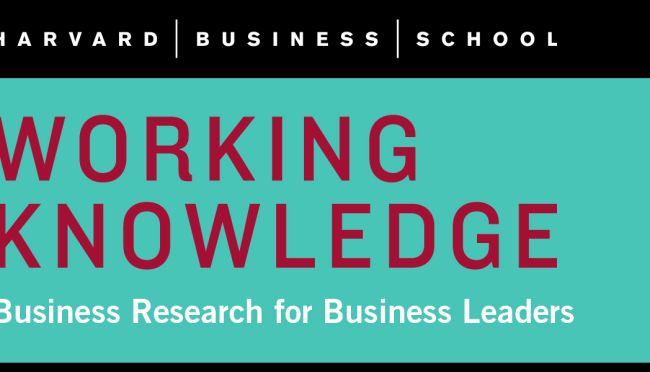 by Christopher T. Stanton and Catherine Thomas
Online labor platforms are like experience markets. Sellers vary in their fit with individual buyers' needs while buyers new to the market are uncertain about their own value for what sellers offer. This analysis shows that most potential new employers find the market far less valuable to them than wage differences would suggest.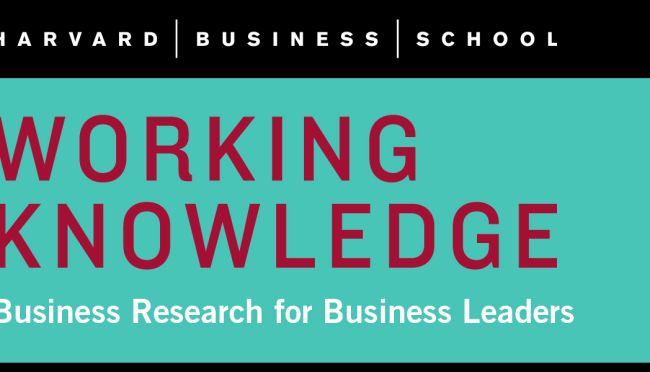 by Steven J. Davis, John Haltiwanger, Kyle Handley, Ron S. Jarmin, Josh Lerner, and Javier Miranda
In 2014, the authors published an influential analysis of private equity buyouts in the American Economic Review. Recently, economists Brian Ayash and Mahdi Rastad have challenged the accuracy of those findings. This new paper responds point by point to their critique, contending that it reflects a misunderstanding of the data and methodology behind the original study.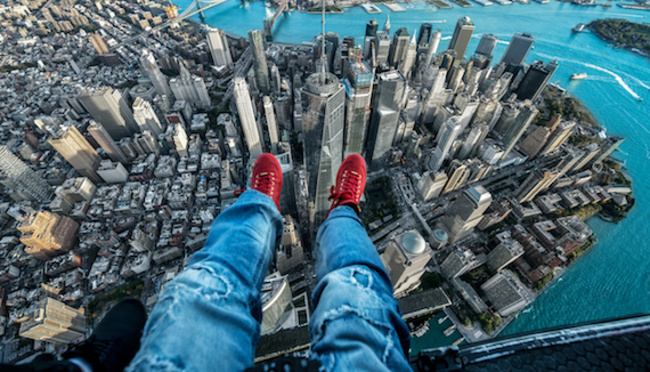 by Carmen Nobel
Here are well-researched tips from Harvard Business School faculty to help you keep your career-related resolutions this year. Open for comment; 1 Comment posted.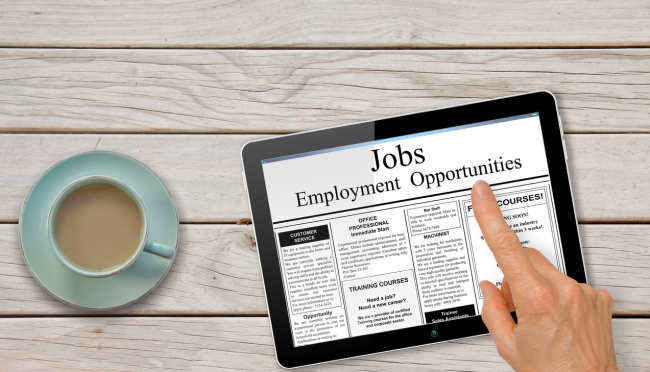 by Joseph Fuller
Employers are guilty of "degree inflation," requiring lofty academic bona fides for jobs that don't really need them. Joseph Fuller says the practice is hurting American competitiveness. Open for comment; 32 Comments posted.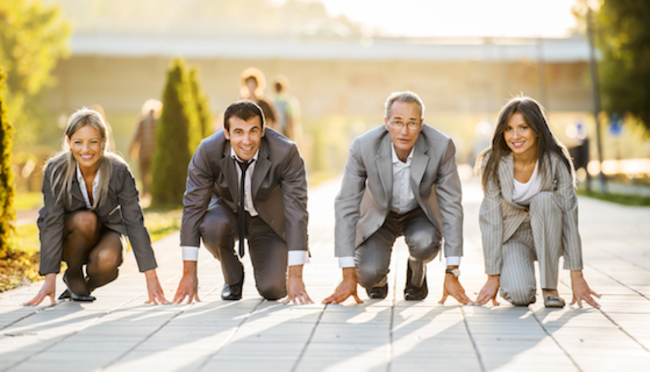 by Sean Silverthorne
In some professions, successful job hunting depends as much on a healthy body and cleared mind as it does on a well-performed interview, says Ethan Rouen. Open for comment; 1 Comment posted.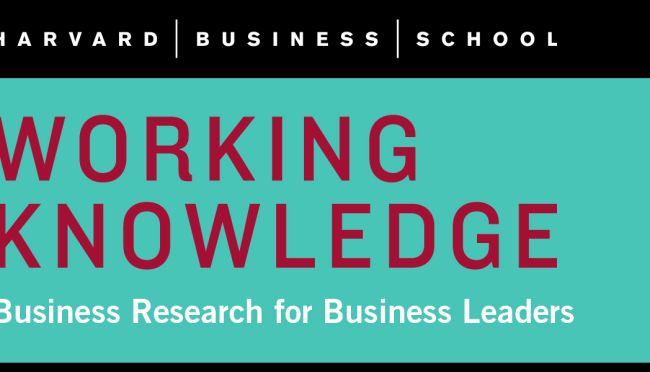 by Ethan Rouen
Aimed at accounting PhD students but potentially useful to other new academics and job seekers, this first-person essay offers suggestions for the dissertation process and subsequent job search. The writer tries to relieve some of the stress and confusion that inevitably comes with completing a PhD and finding a first academic job.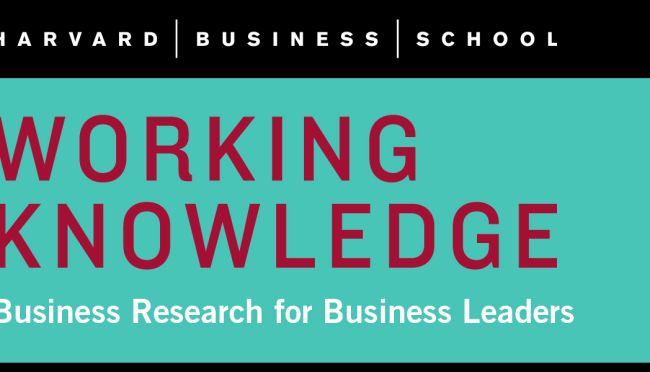 by John Horton, William R. Kerr, and Christopher Stanton
Digital labor markets aiInternet-based platforms connecting workers worldwide with companies seeking to have tasks completed. This paper describes the markets, evaluates their rise and global span, and reviews academic studies of how they function. It includes cases to suggest the range of ways in which digital capabilities extend access to talent over long distances.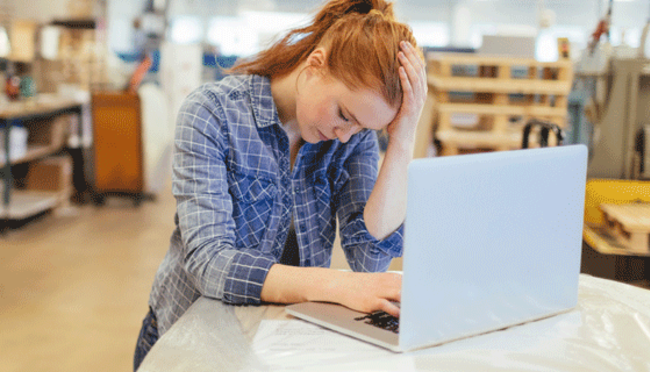 by Dina Gerdeman
A poorly designed job can work against even the most dedicated employee, setting the person up to fail. Robert Simons explains how to gauge whether an employee's position offers the right mix of organizational support and responsibility. Open for comment; 12 Comments posted.
by Roberta Holland
Crying at work can be more than embarrassing—it can hurt your career. Elizabeth Baily Wolf discusses a technique to reframe distress as passion. Open for comment; 18 Comments posted.
by James Heskett
SUMMING UP A looming service sector jobs crisis would dwarf anything we've seen in manufacturing, many of Jim Heskett's readers agree. But what can be done about it? Open for comment; 28 Comments posted.
by Michael Blanding
New research by Danielle Li and colleagues finds that computers make better hiring decisions than managers when filling simpler jobs. Open for comment; 8 Comments posted.
by Joe Fuller and Matt Sigelman
Upgrading domestic skills is far more relevant to the future of American workers than potential job losses through expanded trade with other Pacific-rim nations, say Joe Fuller and Matt Sigelman. Open for comment; 15 Comments posted.
by Michael Blanding
Some employers using online freelance marketplaces for the first time pay more than they have to for workers. Why? An information imbalance that job seekers can exploit, as explained in research by professor Christopher T. Stanton. Open for comment; 1 Comment posted.
Harvard Business School Working Knowledge
Baker Library | Bloomberg Center
Soldiers Field
Boston, MA 02163
Email: Editor-in-Chief
Copyright © President & Fellows of Harvard College
PDF